South Dakota is no stranger to beautiful scenery, breathtaking national and state parks, national monuments, and more. Take a look at just some of the natural features you become in driving distance to!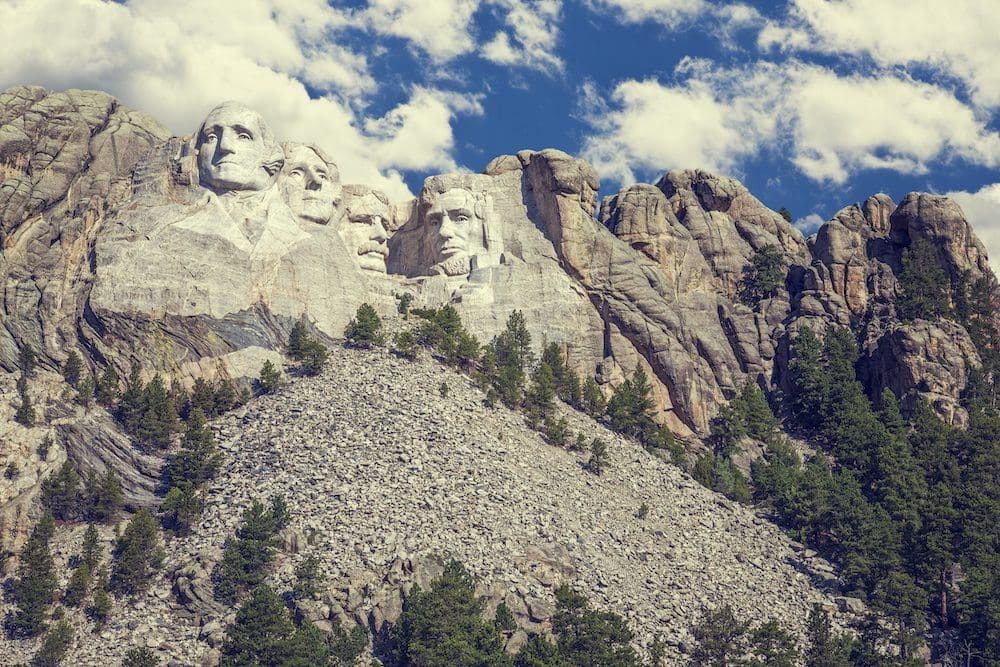 Perhaps the most popular attraction in South Dakota, Mount Rushmore boasts 60ft portraits of four of our nation's greatest leaders.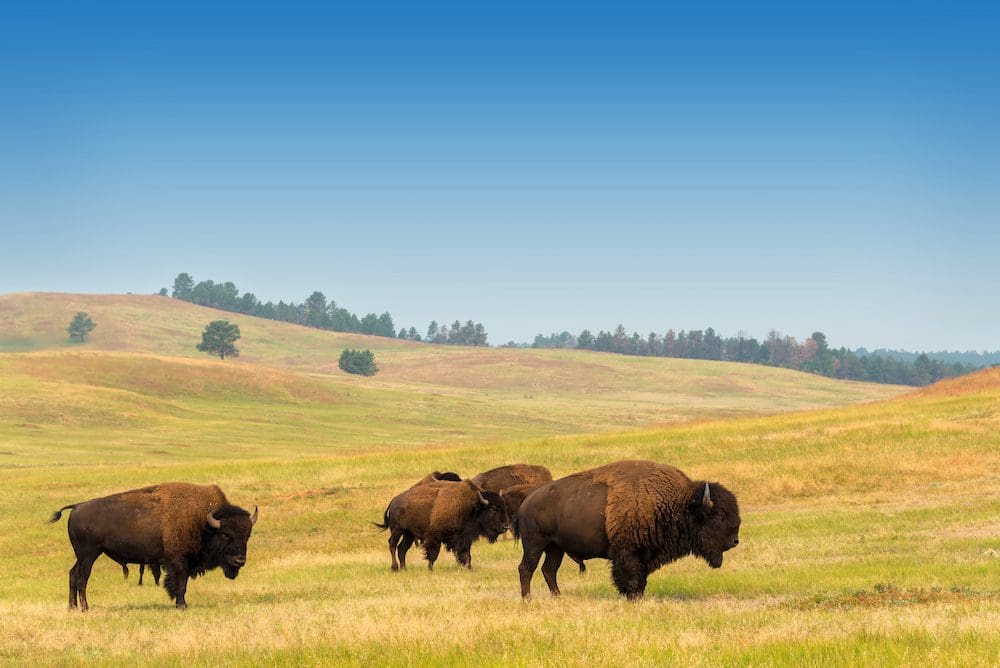 Home to thousands of bison and the highest point in South Dakota, Custer State Park is ready to satisfy all your outdoor dreams.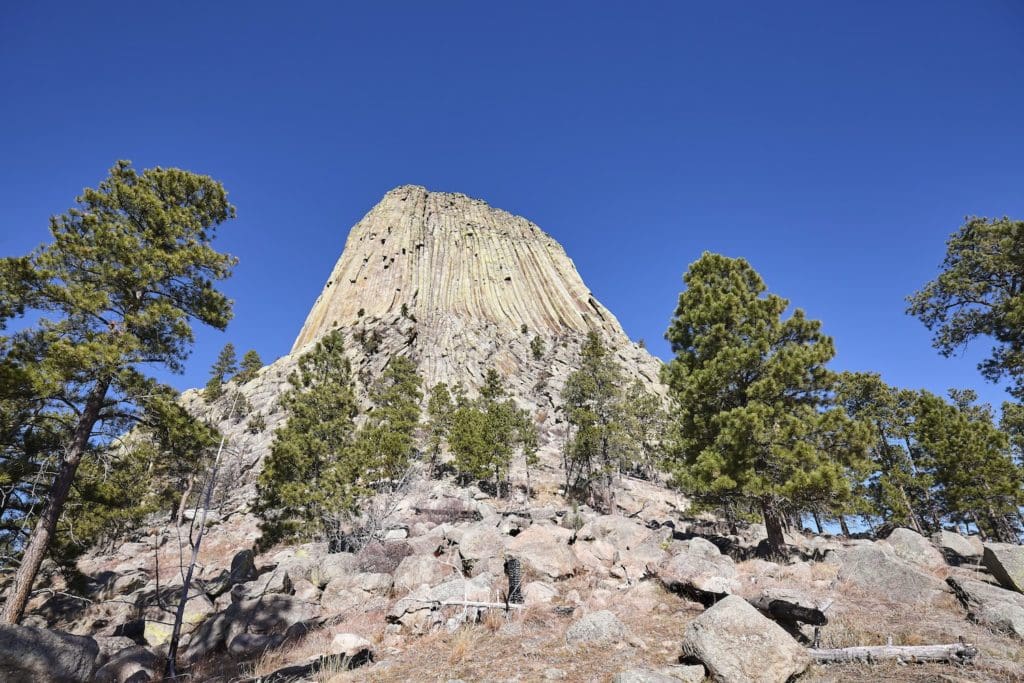 Like something out of a science fiction movie (it was actually featured in Close Encounters), this rock formation looms over 1,000ft tall.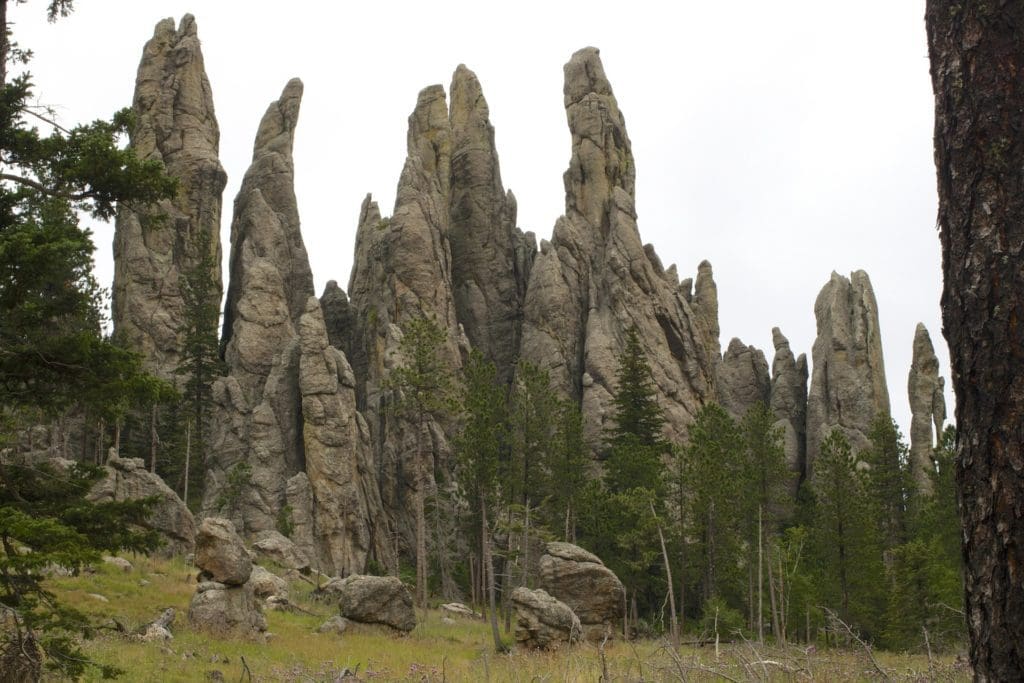 Located in Custer State Park, Needles Highway is an otherworldly rock formation, accessible by a tiny one-lane tunnel.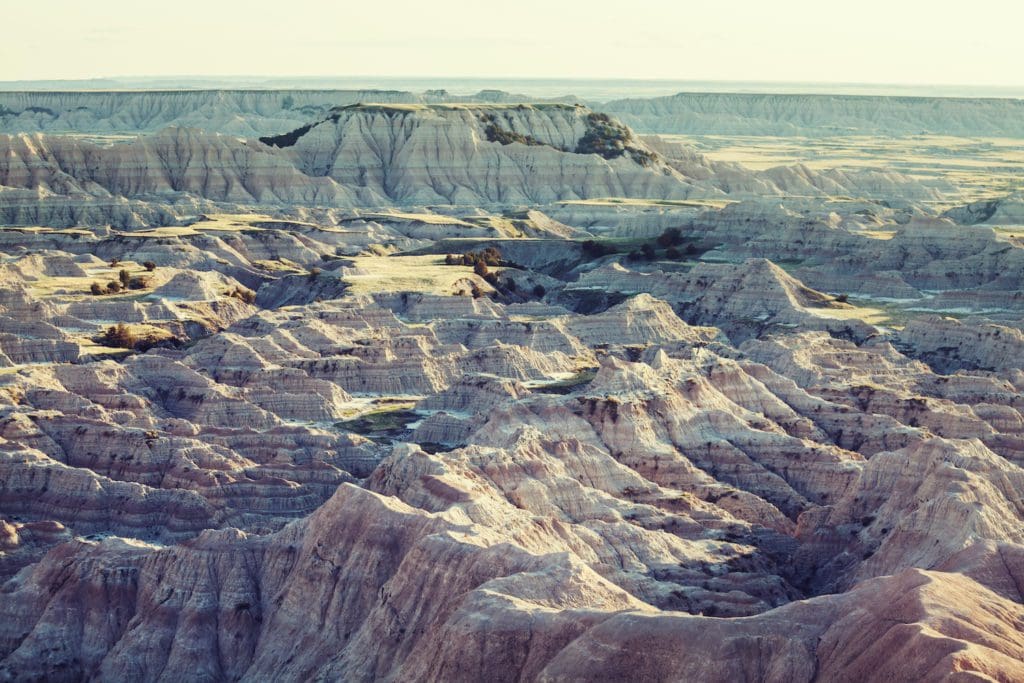 Between a 1-2 hour drive east the Black Hills, the Badlands cover hundreds of thousands of acres. Witness these breathtaking formations!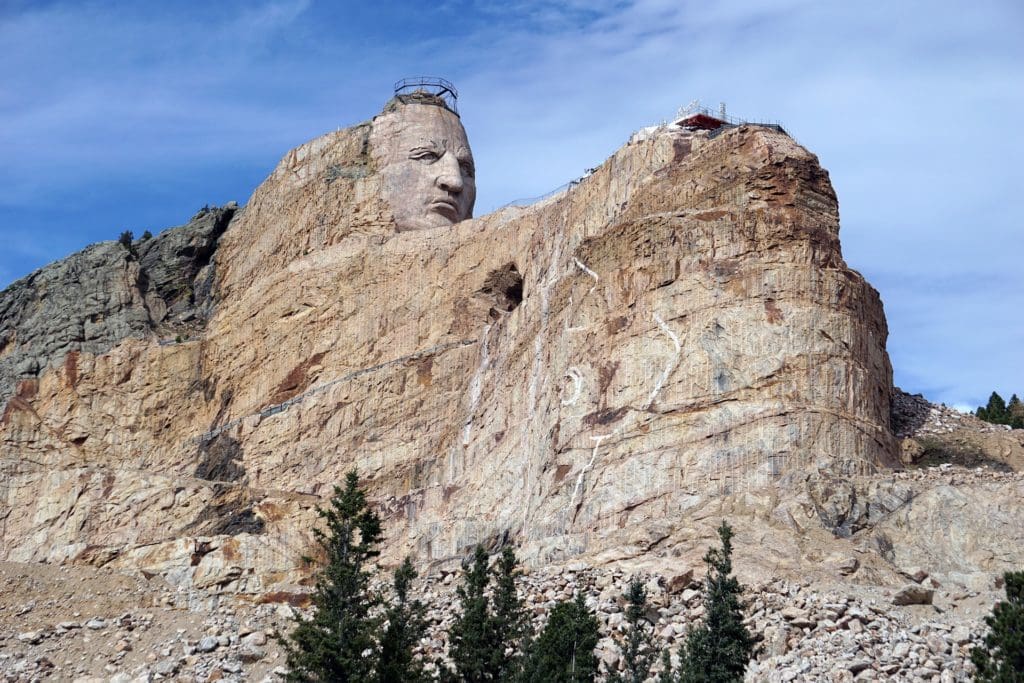 This memorial to the Lakota warrior has been in progress since 1948. Once finished, it will be the world's second largest sculpture.