Overland America Adventure Rental Services

Where

will your next adventure take you?

If you're looking for Fun Things To Do in the Black Hills or Padre Island, Check out the #1 Jeep Rental company in America, Overland America Black Hills | or Overland America Padre Island.  Take your adventure to the next level of fun. 

Looking to see the sights in style & comfort? Special Touring Pricing!

$200/4-hours or $275/9-hours

Call 361-676-2727 for Padre Island, TX  or

605-673-2650 for Black Hills, SD for availability!

offroad Rental vehicles

Perfect for all your offroading and camping adventures in the Black Hills 

comfortably rugged

Fully equipped and ready for your next overlanding trip in the Black Hills, SD 

"The Road Less Traveled is the Road to Adventure"

Rent your Jeep & overland camping trailer combo today!
Explore america using our Off-Roading & Camping Vehicles and Equipment in the Black Hills of South Dakota

Looking for things to do in the Black Hills of South Dakota? Overland America provides outdoor adventure rentals specializing in Jeep & Overland Camping Trailer rentals. Our vehicles will let you experience the breathtaking views from South Dakota or Texas.  Overland America is headquartered in Custer, SD providing service to the areas surrounding the majestic Black Hills National Forest. Western South Dakota is an outdoor recreational paradise with 1.2 million acres of National Forest. Hit the trails or the sites in style and comfort!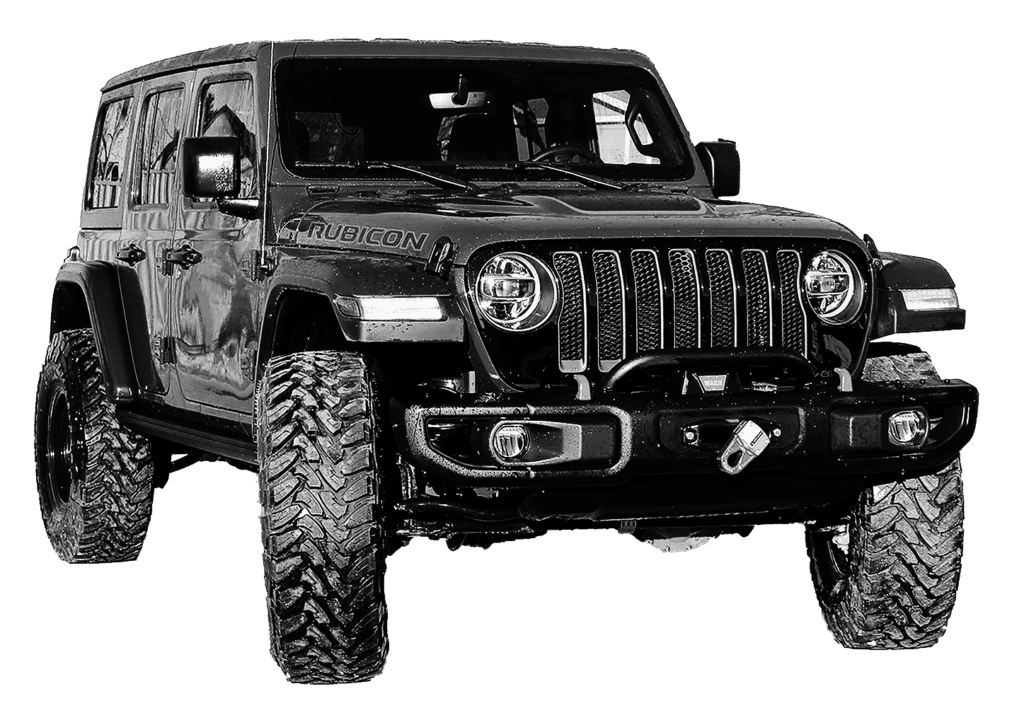 Check out our brand new, fully equipped 2021 Ford Bronco & 2021-22 Jeep Wrangler Rubicons. They are customized specifically for Overland America Corp.
We have everything you could possibly need to enjoy a quality camping trip on the beaches of Padre Island. Camping is permitted on the beach unless otherwise posted. Our Overlanding Trailer comes fully equipped with a 4-6 person tent, king-sized+ bed, kitchen, awning, shower, solar power and more!  
What our customers are saying
What a great day and a wonderful rental experience. The Jeep we rented was in excellent condition and the perfect vehicle for exploring the Needles Highway and Custer State Park. The owner and his son were professional, respectful and genuinely wanted to make sure we had an enjoyable day. Strongly recommended 👍
Great personable service, clean vehicle and fair rates.
What a great way to experience the Black Hills! We had a great vehicle- practically brand new Bronco- and a beautiful day to enjoy the top open while driving through Custer State Park. Online reservations were easy and anyone I spoke with over the phone was pleasant and helpful. No hidden costs and the park pass was already on the vehicle. This day will be a trip highlight for this family of 5. Thanks for the memories! Would definitely recommend enjoying a full day or more if you can.
Brenda Eckerman
2023-08-24
Very accommodating as our plans changed slightly. They delivered our Jeep and picked it up at the airport. Lots of fun with the top down!
This was one of the best rental experiences we have had! The staff were extremely accommodating, kind, enthusiastic, respectful and understanding of our needs. We rented the 2 door Rubicon for the day as our Rubicon was in the shop during our vacation time, and it was so much fun! They keep their vehicles very clean and new (and allow you to still have fun as you can see from the pictures)! No funky smells and have a great communication tool to reassure you stay safe and can communicate out on the trails! Highly recommend to anyone wanting a fun adventure in the hills!
Leeanna M Rabine
2023-08-04
Great to work with! My Jeep was in the shop at the time and I was in the Hills. I was able to rent a two door Rubicon for 23 hours. A lot more convenient than renting an utv for 8 hours for not much less. I would highly recommend Overland America to any one needing a Jeep for a day or two in the hills.
My family took at trip to Custer, SD in May and had the chance to rent a Bronco for our adventure from Overland America. We had a great experience. They met us at the airport with a cooler full of drinks which was so appreciated after our flight delays! The vehicle was easy to operate and fun to ride. OA staff were friendly and accommodating, answering any questions we had throughout our rental. We were able to make our way around Custer, Rapid City and the Black Hills comfortably and safely. I would highly recommend and gladly rent from again. Thanks!!
We rented a brand new ford bronco while in Custer SD. Just a great experience from the booking, the delivery to our rv site and the return. Made our travels through the area so much more enjoyable! Definitely check them out, awesome team!
We rented a Jeep Rubicon from them at the end of the year. I can't say enough good things. They brought the jeep to our RV campsite. Walked us thru the entire vehicle and I mean everything. The jeep was no joke. It was fully loaded with comforts to off-roading. They then came and got the jeep from us when we were done. This helped because we never needed to move our RV from the site. The jeep had a park pass on it so we had free roam of the area. The jeep was also in excellent condition. We will be renting from them the next time we are in the area. I also wanted to mention that EVERYONE we spoke to was super friendly and helpful.
Our truck broke down while on a trip so we had to get a rental. Ended up going with Overland America and WOW! They dropped off and picked up the vehicle from our campsite! When they arrived they were very friendly and explained the features of the Jeep thoroughly. The Jeep was spotless and looked great. I will definitely rent from them again!